Beginning in 1923, John and his brother "Buddy" Bihl opened their own store as a repair shop, naming it Bihl Brothers Jewelers. The two brothers worked together in completing repairs for other shops around Greater Cincinnati and Northern Kentucky. After the passing of both founders, Ira (Buzzy) Bihl succeeded the family business in the 1950s and began retail along with continuing their original repair shop.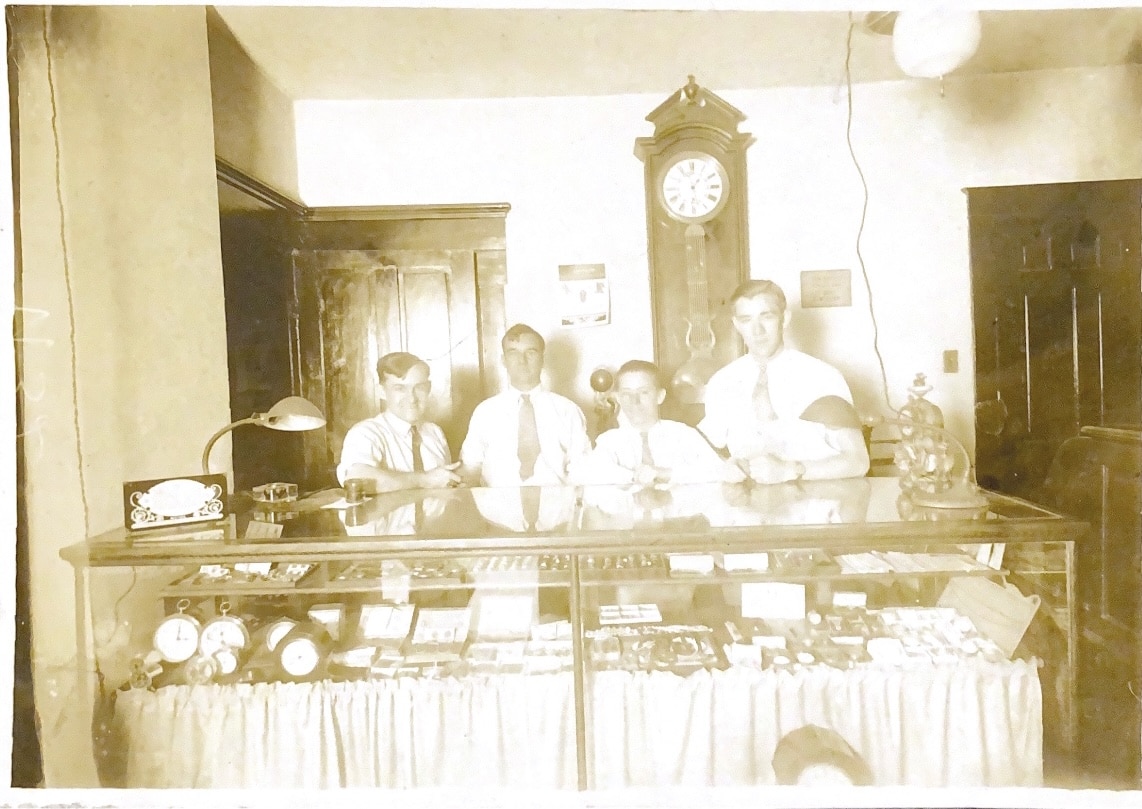 As the business grew, Buzzy along with his wife Dixie and other family members (including his four daughters) continued operating the store with their main focus being trust and personal service. Then, in 1990, Curt began working for his fathers business and quickly got the swing of things. Working in unison until Buzzys' passing in 2005, Curt and his father grew their business into a trusted and well respected jewelry shop. 
Today, Curt has operated and continued his family business for over 30 years, creating assurance and lifelong friendships within the store. Sticking with its roots, Bihl Brothers is still a jewelry repair shop with added services such as Bridal, Custom Jewelry, Watch repair, etc. The store takes pride in being in the same location for 100 years and the close relationship we have made with our wonderful customers. For an honest and trusted opinion, Bihl Brothers Jewelers is dedicated to meet anyone's jewelry needs.