Family owned and operated full service Jewelry store since 1923. Bihl Brothers Jewelers specializes in customized jewlery design, jewelry repair, appraisals and watch repair. Come visit us today for all of your jewelry needs.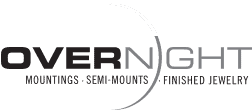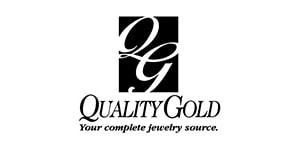 With thousands of styles to pick from, ranging from Halo, Solitaire, Marquise, Oval, etc. We are certain to find a style, color, and quality that will satisfy our customers' needs while also keeping a personal and trusted relationship
From classic to contemporary, we offer unmatched selection and customizable options.
Jacob Studer
Google Review
Mr. Bihl did a great repair on an existing chain for me and helped my younger brother with his first chain. Did not feel pressured and explained everything to my brother that he needed to know. 100% recommend!

Billy Slavey
Google Review
I was referred to Curt for my future jewelry needs. I picked out my selection on my 1st visit with the guy. Friendly, not pushy and informative. Thanks for making my purchase easy & painless!!
Bill Reinhart
Google Review
Curt, thank you so much for the beautiful diamond for my wife's ring. We could not be happier! She was so surprised and loved the ring.
Ryan Sciamanna
Google Review
Had a great 1st visit to Bihl Brothers Jewelers. Looking forward to grabbing a couple more gifts there soon!